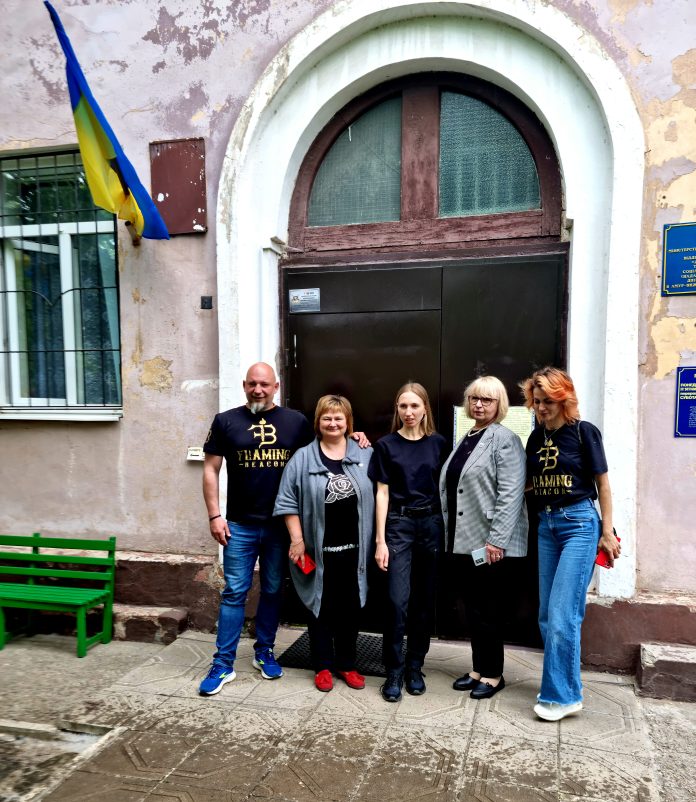 We were honored to receive an official Thank you letter from the Dnipro City Council for our Envelopes of Hope project.
The letter was also addressed to me personally, which I accept as a great honor. During this project, we distributed 50 Envelopes of Hope, of which 17 were distributed in the Dnipro Social Service Center.
Inside every envelope, internally displaced people could find 3,000 UAH (~$100) and a heartwarming message in English, written by my social media followers.
Here's the translated version of the letter:
"Municipal Institution of Dnipro City Council "Dnipro Social Services Center" expresses the deepest gratitude for providing financial assistance to 17 displaced people who found temporary shelter in our Center. We are sincerely grateful for your compassion, respect, and care shown to our people in need of help. May you find success in all your endeavors. May all the good you have done with such passion come back to you tenfold, and your good deeds will never be a heavy burden to you but a noble mission. With the deepest respect, the First Deputy Head Olga Meshko"