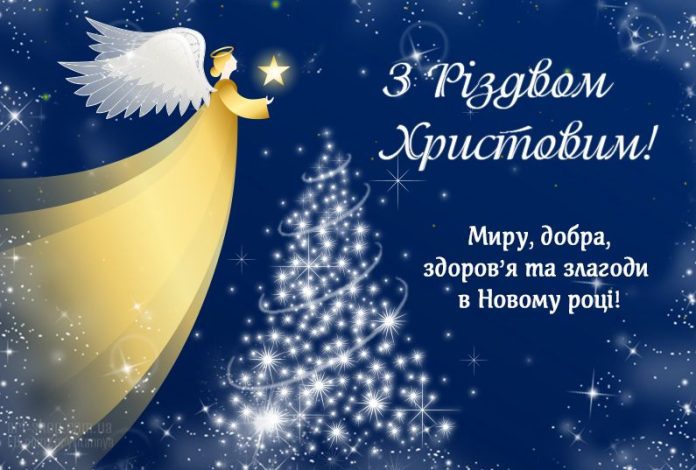 My redemption mission in Ukraine has completely changed my life. When I embarked on this journey in early March, I had no idea what to expect and how to provide help. I've met so many Ukrainians in Zahony, at the border with Ukraine, and it felt like they are my own people.
Some thirty years ago my country fought a bloody war for independence and I could understand the pain and suffering of Ukrainians.
In Zahony I met thousands of Ukrainians. I've learned their language. I've learned much about their traditions and customs before establishing a base in Dnipro, Ukraine. I was joined by Iryna, a refugee I met in Poland. She was my teacher and my guide and now she is my love, my partner, and my future. We live together in Croatia with her son Maksym, but we are eager to provide support and help to Ukrainian families who are about to celebrate their first Christmas under bombs and sirens.
For Happier Christmas in Ukraine is a simple fundraiser aiming to provide funds to refugee families we have personally met. I'm blessed with friendships with many Ukrainian kids. You can find faces I'll never forget here. They are now part of me forever.
For our humanitarian work in Ukraine we have received several Thank you letters:
Together with the Social Department of Dnipro, we distributed Envelopes of Hope, providing financial support to 50 Ukrainian families.
The majority of Ukrainians are Orthodox and they celebrate Christmas on January 7th. We are hoping that we can raise funds for dislocated families in Ukraine and families living far away from home, so they can provide happier Christmas to their children. We have personally met every family included in this Christmas fundraiser and funds will be distributed equally among them, directly to their accounts. We nurture close personal relationships with them and we'll continue doing so throughout the next year.
Please send your donations as gifts by PayPal to trueslaven @ gmail.com and add a simple Christmas note that we'll translate into Ukrainian.
Thank you for supporting my activities in Ukraine one more time!