It began like any other quiet Saturday afternoon in Dnipro Families were enjoying the outdoors in local parks, walking their dogs, or relaxing at home. The air was filled with the sounds of children playing with their parents and pets on another day that offered apparent peace some 70 kilometers from the war zone.
And without warning, the playful laughter and squeals of children was replaced with the roar of rockets, followed by screams of terror, grief and loss. Lives were changed forever.
A little after 3 p.m. local time, a Russian rocket found its target in a crowded residential area of Dnipro, where it struck a block of residential buildings. More than 70 apartments disappeared instantly when the rocket knocked out several floors of the residential structure.
While some apartments have been completely destroyed, others have been left in ruins, mere shadows of the homes that were once filled with loving families, many of whom have been wiped out entirely, others cut in half, their loved ones taken from them at the hands of Russian terrorists.
*
Below I bring you a few stories that I collected from our friends who lived in that building, as well as from local volunteers.
My girlfriend Iryna is from Dnipro From the moment she found out about this rocket attack, her heart has been bleeding. People she knew personally lived in that building. Nastja, one of Ira's closest friends, also lived there.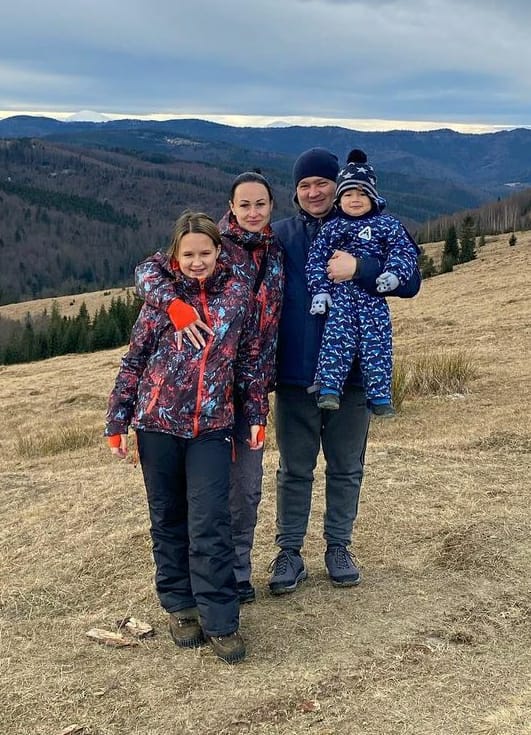 Anastasia and Sasha were looking forward to a pleasant Saturday afternoon with their children, Gleb (4) and Zlata (13), who is only one year younger than Iryna's son Maksym, when their lives were turned upside down in an instant. Two weeks ago we spoke via video call and everything was filled with hope for a better tomorrow for all of Ukraine. The children were laughing with Ira, the dog was barking in the background.
Last Saturday, while the children played with their dog, and Nastja and Sasha enjoyed some relaxation, a powerful rocket hit their building, forcing all of them out into the street through a thick cloud of smoke and dust. As Nastja carried her son Gleb, he asked after his friend, Zahar, who lived a few apartments away. His apartment was gone. When Nastja looked at the building where they lived, she saw that all the apartments up to theirs had been obliterated, Miraculously, they survived, narrowly avoiding being buried under tons of concrete like their neighbors. It was hard to celebrate life in the face of so many deaths, but they were grateful to be alive.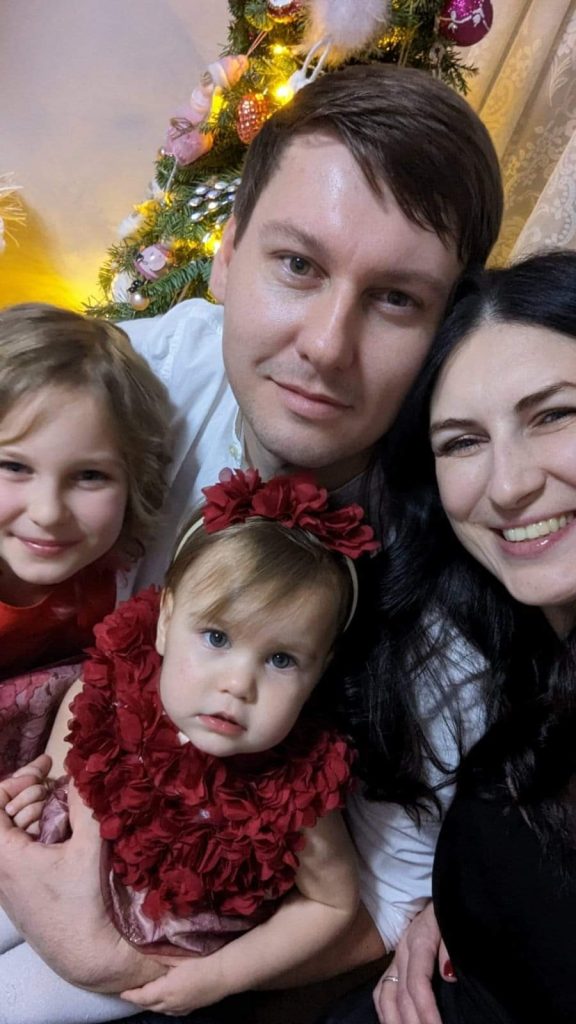 36-year-old Evgen, the father of two children, recently bought an apartment for his parents in the very building that was hit by a Russian rocket. His parents had not yet moved in. On that fateful afternoon, Evgen, accompanied by his parents, came to the apartment to take measurements for a new door. His wife Svitlana and two lovely daughters were at home making dinner, anxiously awaiting his return. Evgen never made it home for dinner.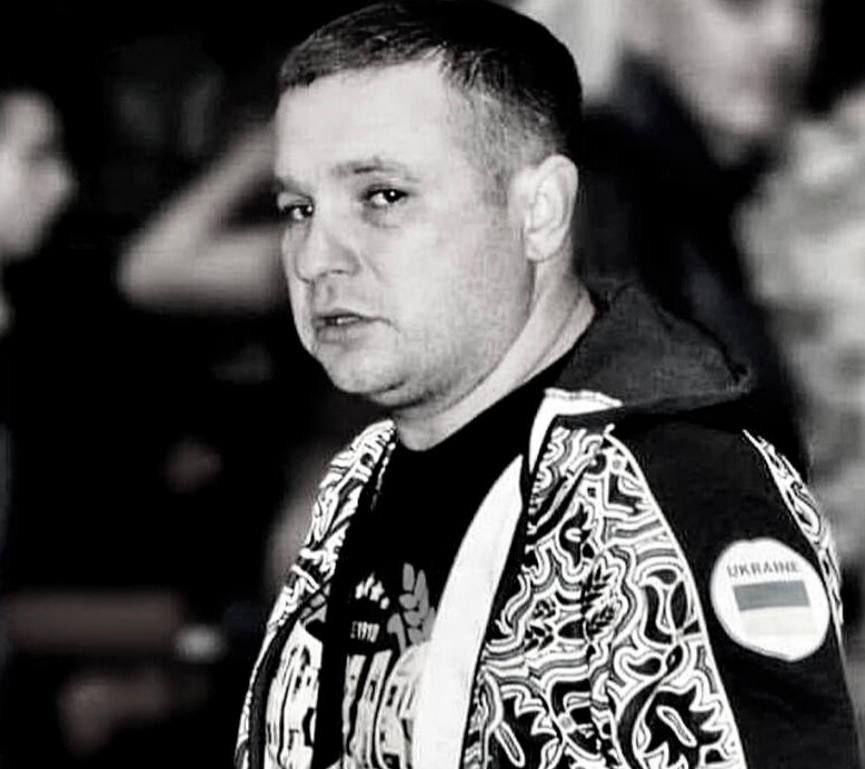 Mikhail raised numerous generations of children in his boxing club.
That afternoon, his wife and daughters went to a nearby shop where he planned to join them, not knowing that they would never see each other again. In the rocket attack, their apartment was destroyed, killing Misha instantly.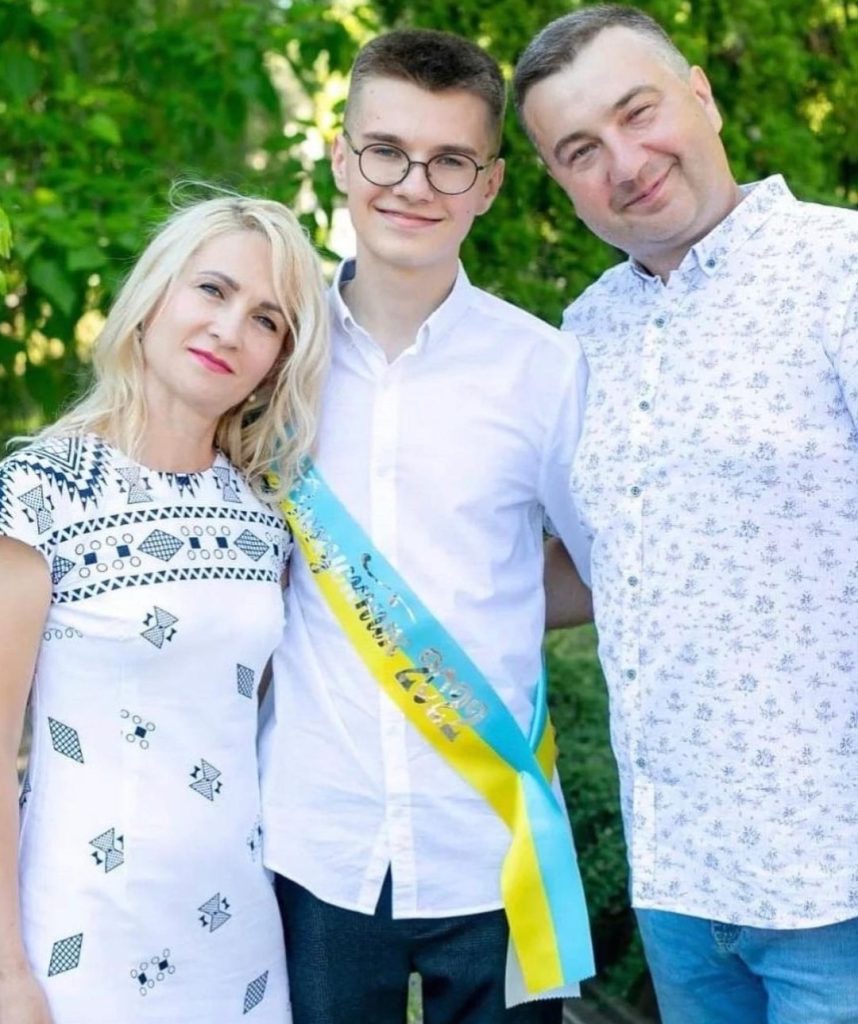 Maksym recently started high school. He lived with his parents Dimitro and Tatjyna on the seventh floor of building number 118, which was struck by a Russian missile. He was home alone at the time. Dimitar and Tatjana lost everything – their child and their home.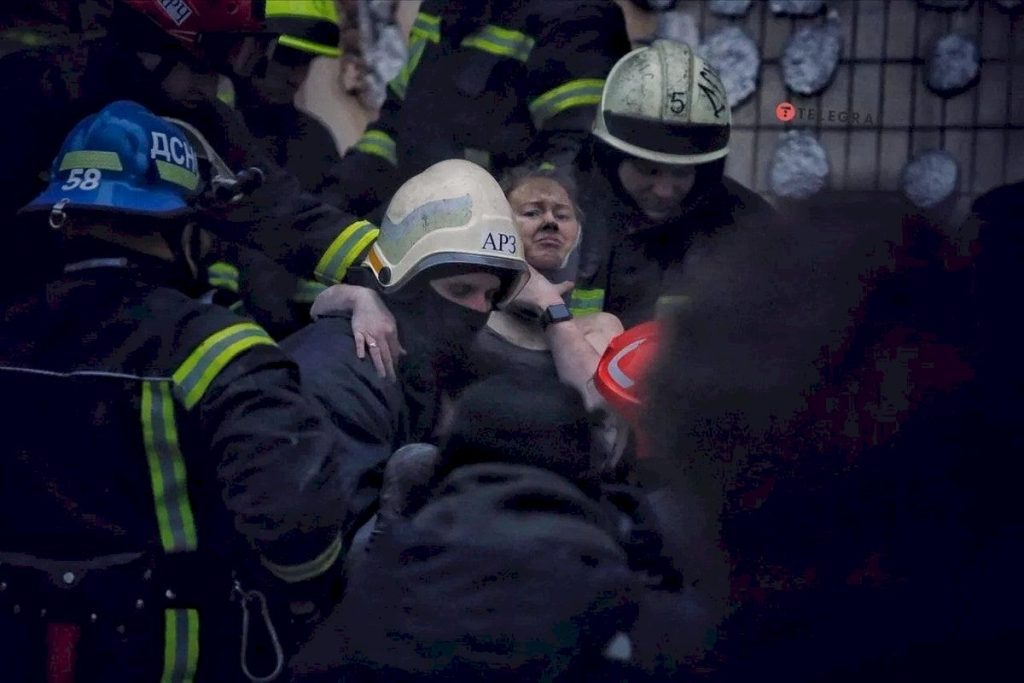 Katerina has been deaf and mute since birth. At the moment of impact, she lost her orientation, and due to her congenital condition, she was unable to call for help. Rescuers found her, but there was no happiness in her eyes. Somewhere under the ruins her child was left lying, in a stone bed with his father.
We are also speechless today, as we struggle to make sense of the devastation that does not come from the battlefield. It comes from a quiet residential area where families spent their weekends preparing meals, playing with pets and living their lives in peace. They lived their last moments at the kitchen table or in the bedroom. The Russian terror has devastated not only homes, but also lives. Families cut in half as some of them miraculously survived, only to be left with a gaping hole in their hearts as they grieve their loved ones who weren't so lucky, their lives cut short by Russian evil.
Weapons designed to destroy enemy aircraft shattered children's dreams and destroyed peaceful families. Such reckless hatred cannot be called anything other than terrorism.
At the time of writing, more than 40 people have been confirmed dead in a Russian terrorist attack on a peaceful residential area of Dnipro, and the death toll is expected to rise. There are dozens of people in hospitals who were injured during this crime, which once again shows the harsh reality of life for average citizens of Ukraine under constant threat from Russian aggression.
We organized Dnipro Relief Program to raise funds for families who lost everything in this attack. Donations are going directly to families with whom we have direct contact. Thank you for your donations!